Greg Peterson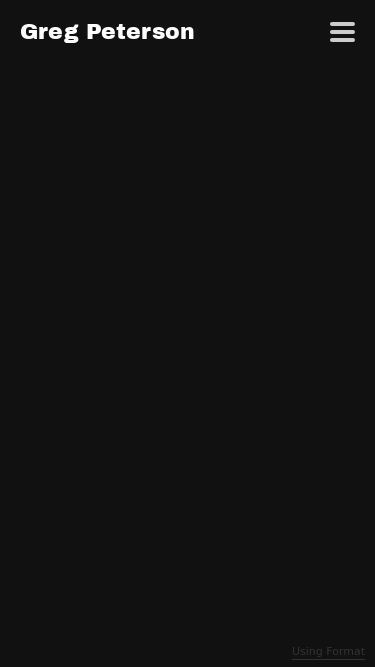 "Greg Peterson started taking pictures of the night sky in 2018 . Nothing gives him more peace than sitting under the night sky in a remote location and seeing what he can capture."
Template: Horizon Left
How to create a astrophotographer photography portfolio website.
Attract clients with a astrophotographer photography portfolio that highlights exactly who you are as a astrophotographer photographer. Creating your own online astrophotographer photography portfolio is easy and intuitive with a dedicated astrophotographer photography portfolio website builder. Choose a website builder like Format that comes with blogging, SEO, social media tools, and an online store so you have everything you need to display your work brilliantly and grow your business. We've rounded up six simple tips to keep in mind when building your portfolio website.
Choose a astrophotographer photography template. Don't worry—if you change your mind later, you can easily switch templates.

Upload your astrophotographer photography work. Create a gallery or custom page to display your work.

Edit your site. Customize your site menu to include exactly what you want.

Personalize your design. Make it yours and change options like the template preset, fonts, and colors.

Ready to go further? Set up your store, add SEO or social media integration, and more—whenever you want.
Shot by member Mark Clennon